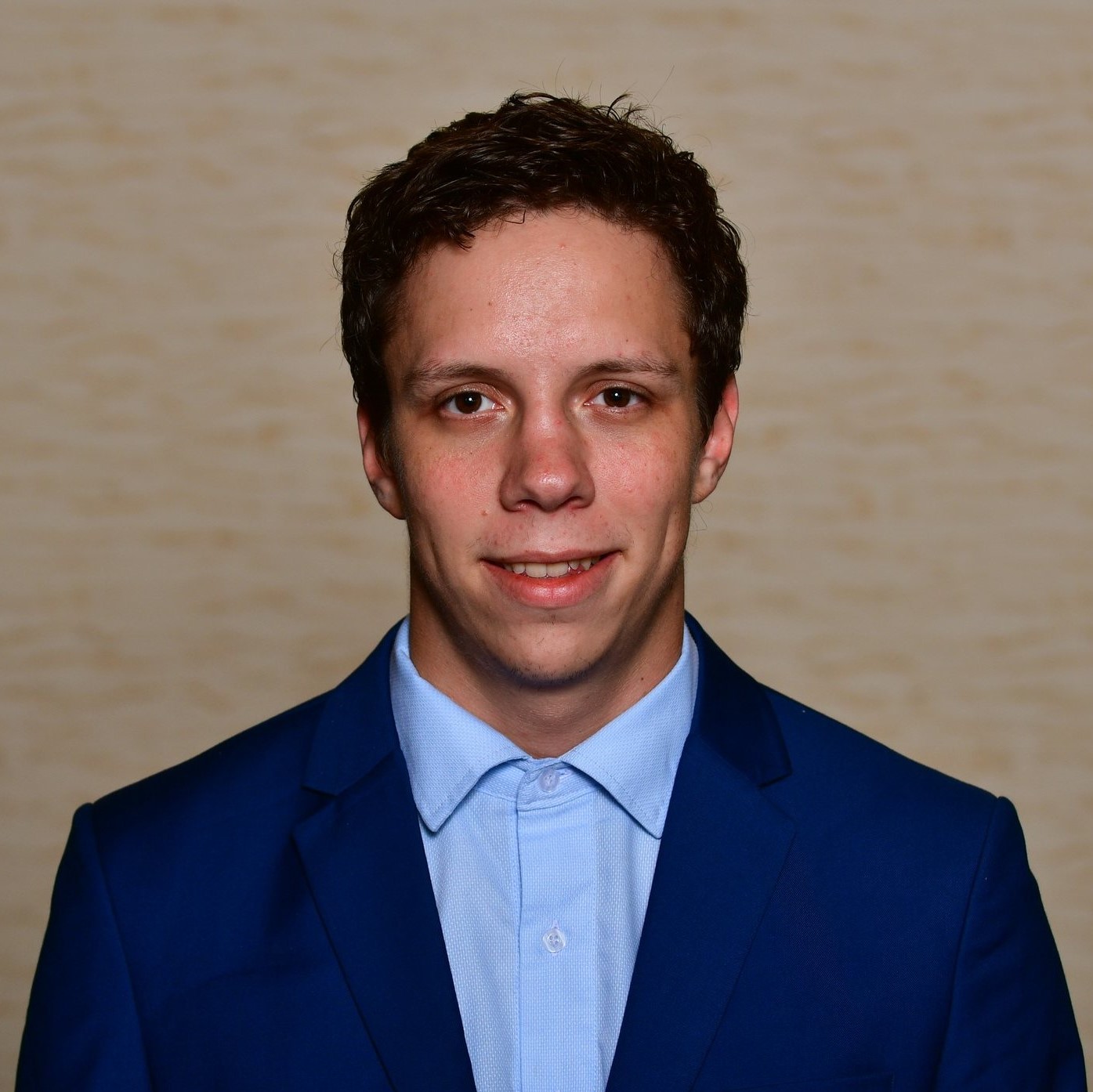 Dmitri Mirakyan
Biz ops associate with a degree in engineering, a background in visual design, and a passion for working with high-energy, creative teams. Currently working at Deloitte consulting.
Early in my life, my passion was in art and graphic design. Going into college, I realized could combine art and physics to design products instead of just pictures. Later on, interning as an analyst at Capital One exposed me to the possibilities of solving business problems with an engineering approach.
After graduating, my ability to communicate with both engineers and designers, combined with a healthy amount of extraversion, made consulting a natural fit. As an analyst at Deloitte I got to wear a lot of different hats–from performing market research, to building executive dashboards, to leading the development of custom software applications.
While I primarily serve in a functional role, I love the opportunity to get my hands dirty. At the end of the day, what gives me a sense of purpose is the chance to build tools which make life easier, more efficient, or more colorful.